The Shorey Realty Group
Follow our team Facebook page "The Shorey Realty Group"
Find us on Instagram @shoreyrealtygroup
The Shorey Realty Group prides itself on putting its clients first and providing an incredible level of service. With over eight decades of combined experience, The Shorey Realty Group possesses the market knowledge, expertise, and negotiation skills to guide their clients through the complicated real estate market. The Shorey Realty Group provides their clients with intelligent, honest counsel to ensure they make confident real estate decisions.
Over the years, The Shorey Realty Group has helped hundreds of buyers and sellers purchase and sell over $500,000,000 worth of real estate. Feel free to contact them today to discuss your needs.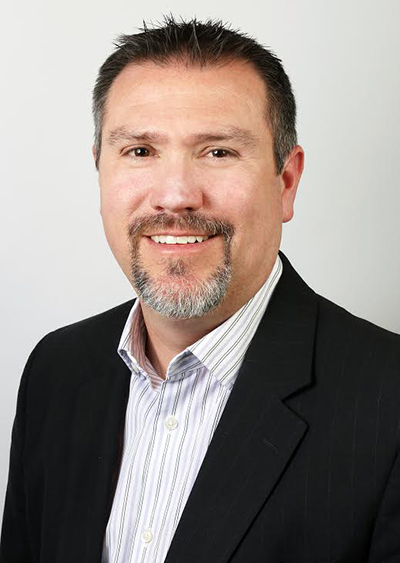 About David Shorey
David is founder and team leader of The Shorey Realty Group at Real, recognized as a Best of Boston Real Estate Team in Boston Magazine. He has been a top producing agent in the Boston/Cambridge area for over 27 years and routinely a top 1% producing Realtor in the USA. David is in his 28th year in real estate in Massachusetts working in numerous towns and cities from the greater Boston/Cambridge area stretching to the west and far to the north as well.
David was born and raised in southern Maine and is the son of a successful building contractor. He is a college graduate from the University of Southern Maine with a bachelor of art's degree in Communication including a study abroad program at Nottingham Trent University, Nottingham, England.
David has been awarded the top luxury designation in the world, the Certified Luxury Home Marketing Specialist (CLHMS) designation which assures affluent buyers and sellers that he has the knowledge, experience, competence and confidence they require. He has performed in the top 10% of his market for years and has successfully and consistently demonstrated expertise in the luxury market.
David is currently an active member of the Greater Boston Board of Realtors, the Massachusetts Association of Realtors, the National Association of Realtors and the Multiple Listing Service (MLS). He is an active member of the Council of Residential Specialist (CRS) recognized as the top producing residential Realtor organization in the country (only the top 3% of Realtors nationally qualify). David is a member of the Real Estate Buyers Agent Council (REBAC) receiving his Accredited Buyer Representative (ABR) designation, recognized in the industry as the top buyer agent designation. David was a member of the prestigious RE/MAX Hall of Fame Club and RE/MAX Lifetime Achievement Club. He continually enrolls in courses offered by the Greater Boston Real Estate Board.
David's hobbies and interests include family time, supporting the professional Boston sports teams, golfing, listening to live music, playing guitar/singing, listening to podcasts and reading.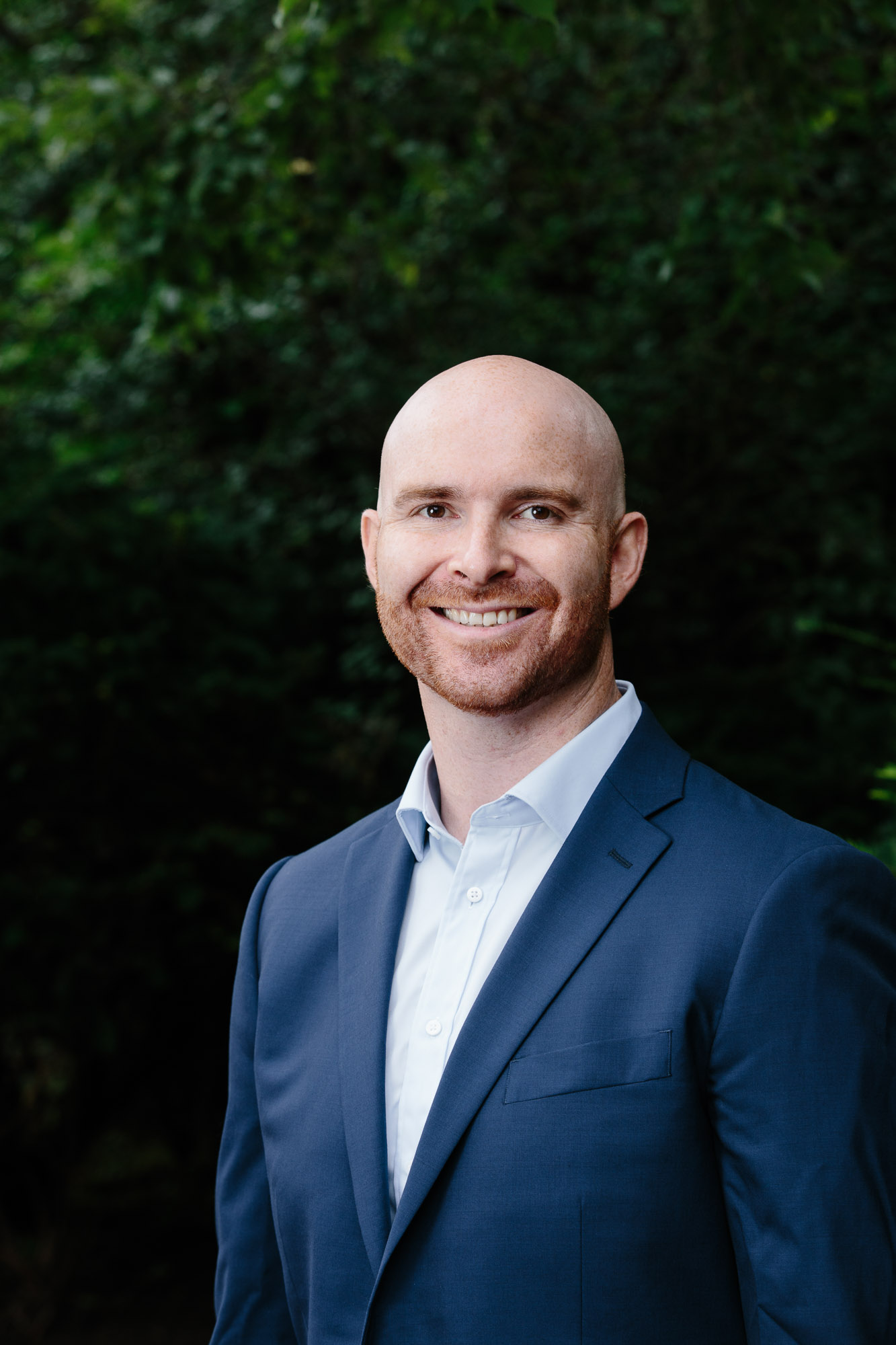 About Matt Innis
As a licensed Massachusetts Realtor, Matt has been in the business for over 8 years specializing in new construction and developments.
Matt thrives on surpassing client's expectations. Whether you are a prospective buyer, seller, investor or renter, Matt will walk you through every aspect of your transition. Matt is skilled in swiftly dealing with and mitigating risk. Knowing full well the challenges and complications that come along with real estate dealings, his focus and hands on involvement puts his clients at ease. From 24/7 availability to educated guidance, you will experience the utmost satisfaction working with him. Clients choose to work with Matt for his devotion to their wants and needs.
He is a passionate individual and strives on creating long lasting relationships.
Matt enjoys skiing, biking and has a passion for cooking.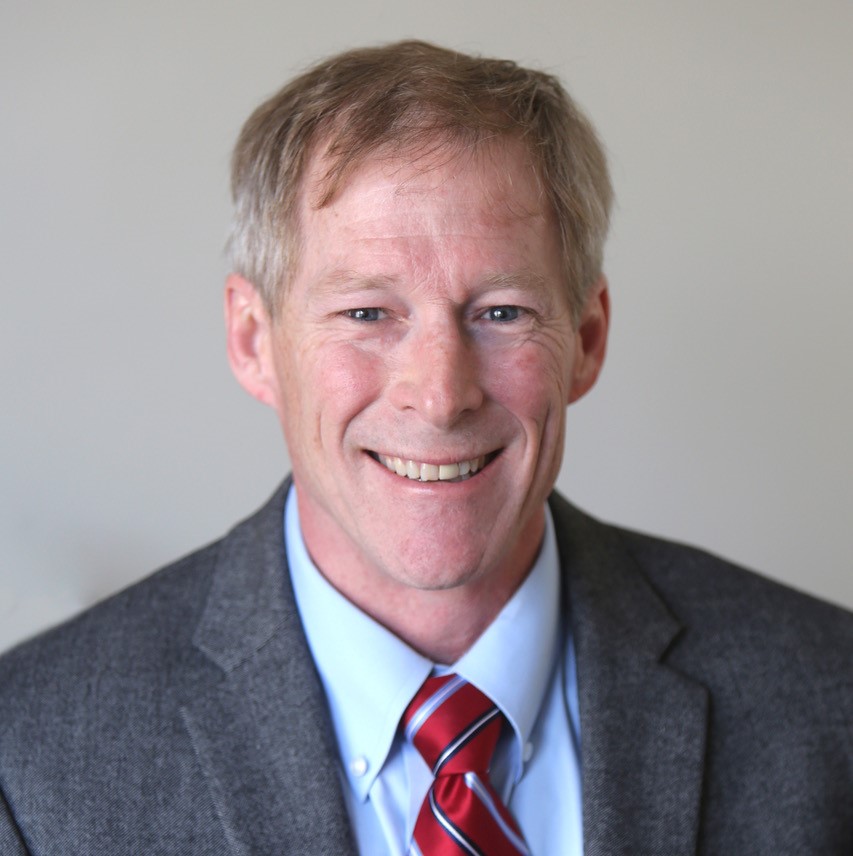 About Steve Rankin
Steve has established himself as a top producing Sales Associate with over 29 years of sales experience in the Greater Cambridge area. He brings an endless amount of energy and enthusiasm to every transaction. Steve's attention to detail, his persistence, and his dedication to providing exceptional service have helped him establish lifelong relationships.
His clients and customers have found his knowledge of home renovations and construction to be very helpful, especially in the purchase or sale of newly built or renovated properties. Having personally renovated multiple homes in Cambridge and Somerville, doing much of the work himself, he has established a very solid understanding of home architecture, standard construction practices, and the value of quality materials and workmanship. All of this knowledge has proven to be an invaluable service to his buyers and sellers alike.
Outside the office, Steve is a family man spending most of his time with his wife and children. He's a true sports enthusiast coaching, and participates himself in various men's leagues locally. Steve and his family enjoy summer vacations at their lake home in Maine.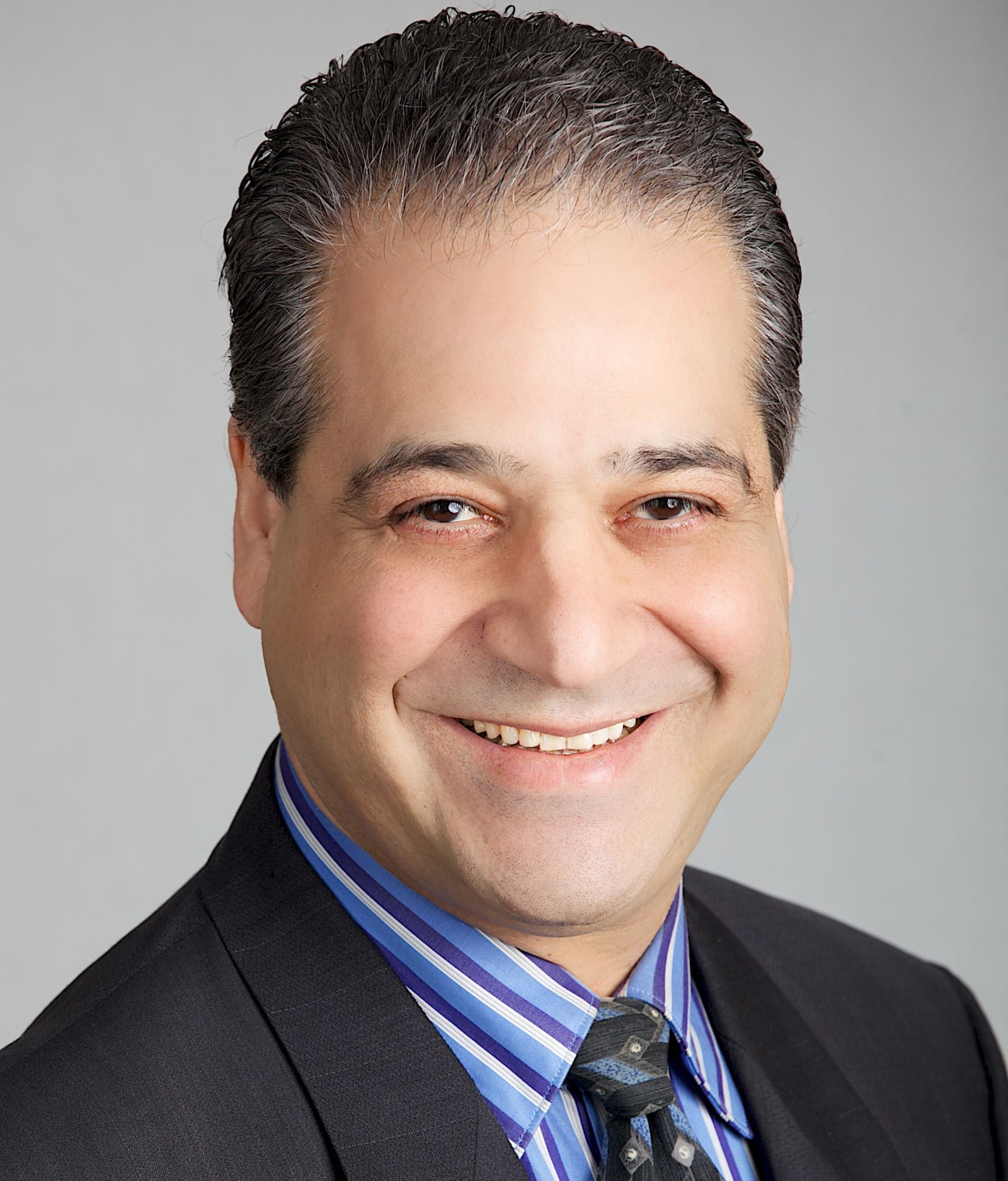 About David Hariri
David began developing his business skills at the age of 19. In 2000, He decided to focus his extensive energy and passion to the Real-estate market, where he aspired to be a thriving agent. He possesses notable negotiating skills, and maintains lengthy working relationships with local agents. His guiding principles are that everyone in his team must exercise honesty, teamwork, consistency, professionalism, accountability and communication. He believes in providing customer service beyond customer's expectations. He also has broad knowledge in commercial real estate and developments which provides him with vast knowledge in construction.
Living and operating in the Boston area for over 40 years, has provided him with extensive knowledge of the city and its surrounding neighborhoods.
He has always believed in the importance of giving back to the community, consequently he's quite active in many charitable organizations such as Children's Miracle, Minor League Baseball, Susan G. Komen foundation for breast cancer research and Red Cross.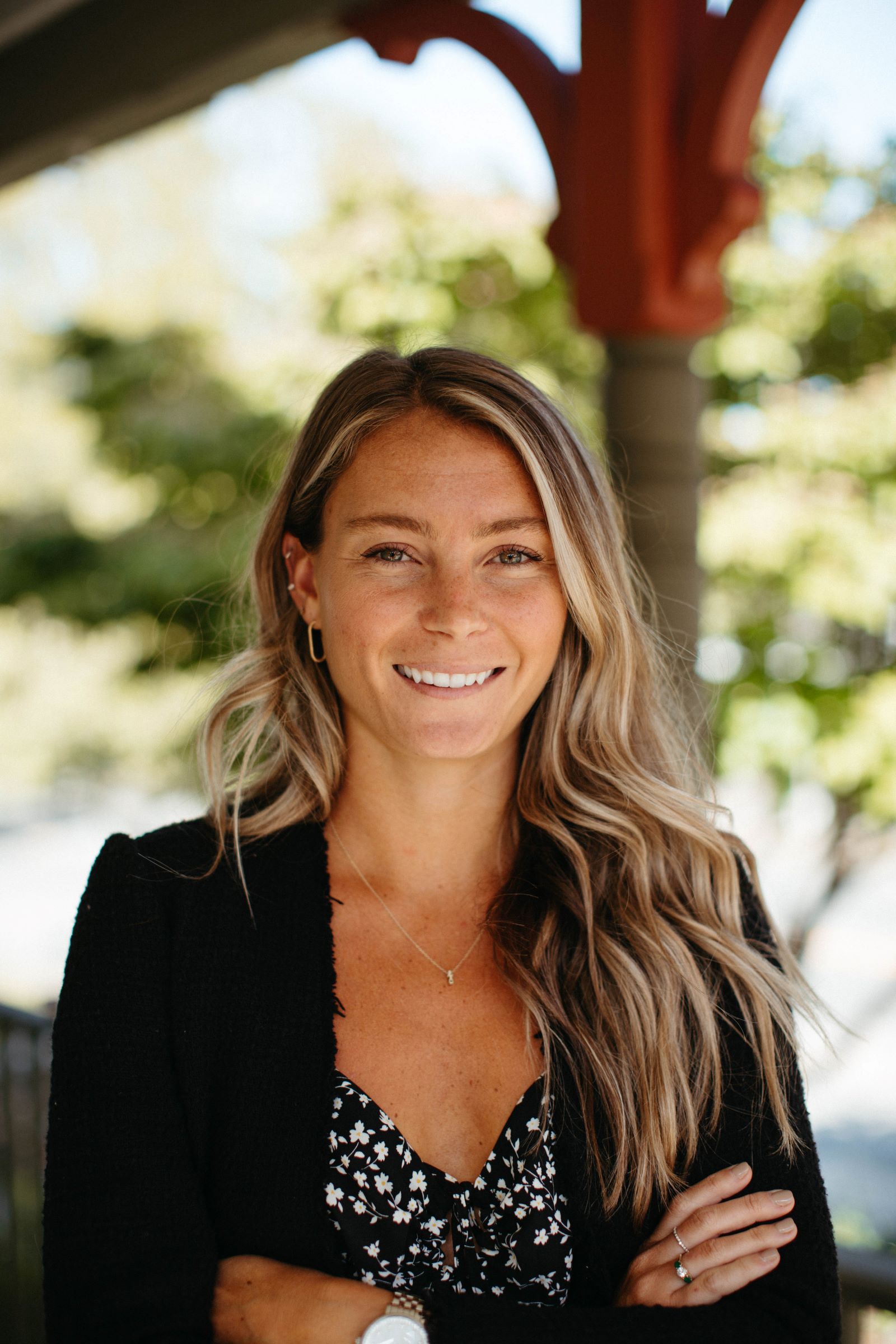 About Jordan Harrell
Jordan has spent the past 5 years working in the Newport Rhode Island rental market where she has learned the ins and outs of real estate leases. She has a passion for all things social media and marketing, and thrives through organization. She is always excited and eager to meet new people and take on new experiences. She recently moved back to North Shore MA, and is so excited to be closer to family and start a career here. In her free time you can find her with her friends and family, doing Pilates, or on the beach!